For first time visitors I recommend
this archive
for some of my best posts.
1573. A three dial repeater, used to relay an alarm signal from the Fire Tower to the engine houses. According to a book entitled "Official History of the Fire Department of the City of Baltimore":
A "Three Dial" or central office repeater is used for sending out fire alarms when the automatic repeaters are switched out of circuit. When sending out an alarm by means with this instrument, the operator has only to set the short hand of the left hand dial at the unit of the number, that of the second at the tens, and that of the third or right hand dial at the hundreds, and press back a small lever at the base of the of the left hand dial, which releases the motor weights and springs, and the alarm is struck out one, two or five times, as the operator may desire, without further intervention on his part.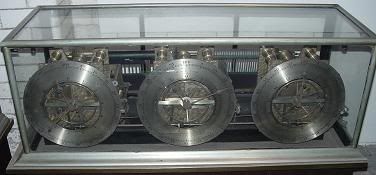 Larger image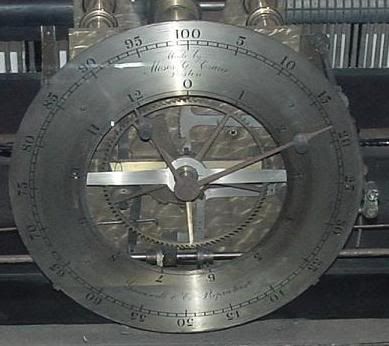 Larger image
Top view
1574. A lawn
edger
: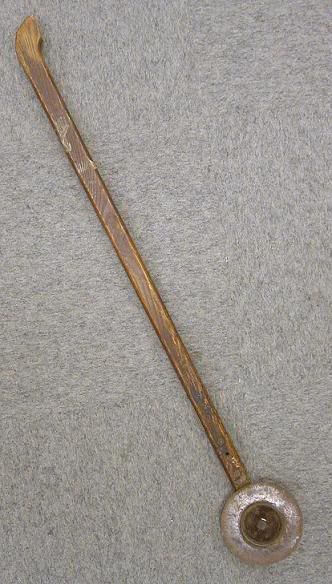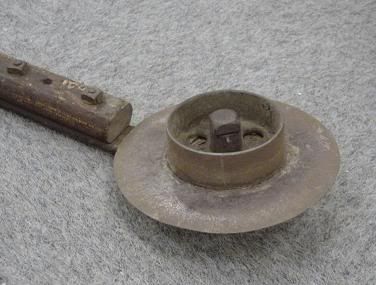 1575. A bumper jack for use on older model cars and trucks: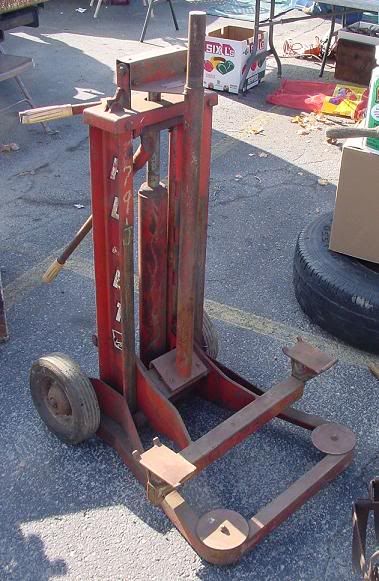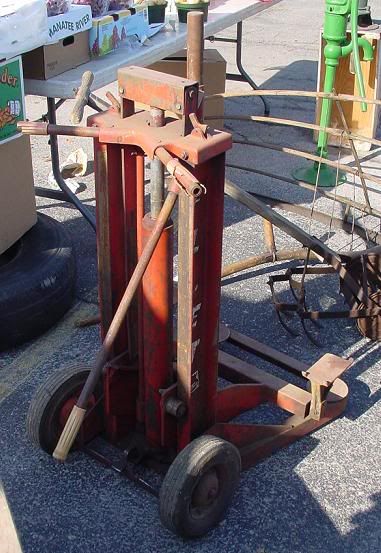 1576. No answer yet for this tool, here are the guesses for it so far:
-fence tool
-wire twister
-spring puller
-pail opener
-drive chain tool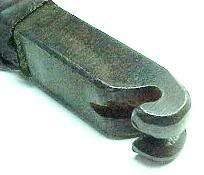 1577. A firefighter's life saving
safety net
, used to catch people when they jumped from burning buildings.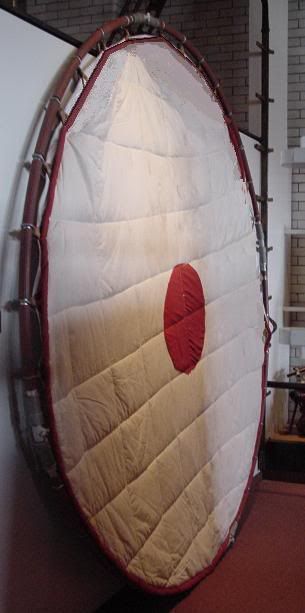 1578. A siren, manufactured by Federal Sign and Signal Corporation, Blue Island, Illinois: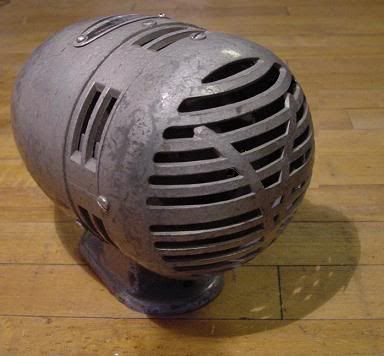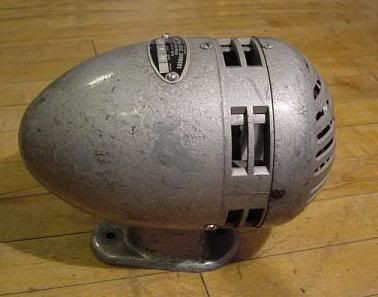 Here is a newer model, the siren doesn't start until about the 20 second mark:
To submit photos, send them to the address in my
profile
.
Last week's set is seen below,
click here
to view the entire post.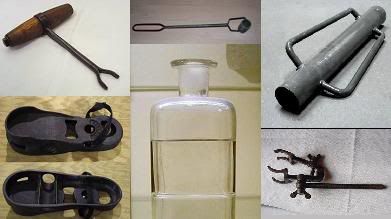 More discussion and comments on these photos can be found at the newsgroup
rec.puzzles
.
Glenwood Gardens Park